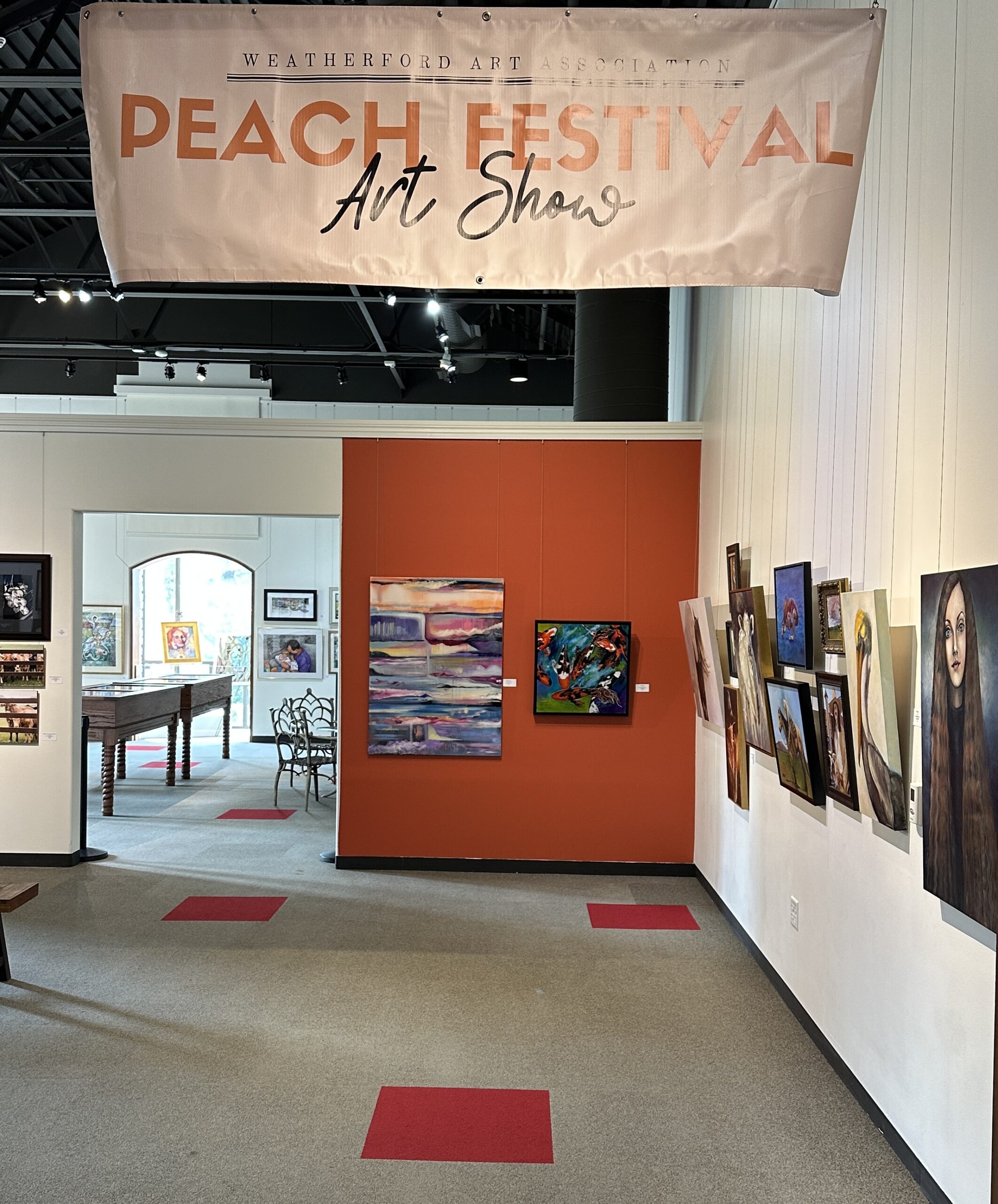 HISTORY OF WEATHERFORD ART ASSOCIATION
The Weatherford Art Association was organized on July 14, 1966 as a 501(c)(3) non-profit organization with 32 charter members.
Our mission, as a non-profit 501(c)(3) corporation, is to promote the growth of art appreciation among our members and the public through community education, instructional demonstrations and lectures, plus public display and sales of members' artwork.
Weatherford Art Association is operates as a 501(c)(3) non-profit, in accordance with the current By-Laws, last updated 26 February 2018. The Board of Directors, elected by the Membership, conducts the business of the organization between meetings.